LOW PRICE LOG SOFTWARE
Now you can access all five software modules for one low monthly price. Currently available for users in the US and Canada, Neuralog Pro allows both small and large energy companies to better plan and budget. Read more…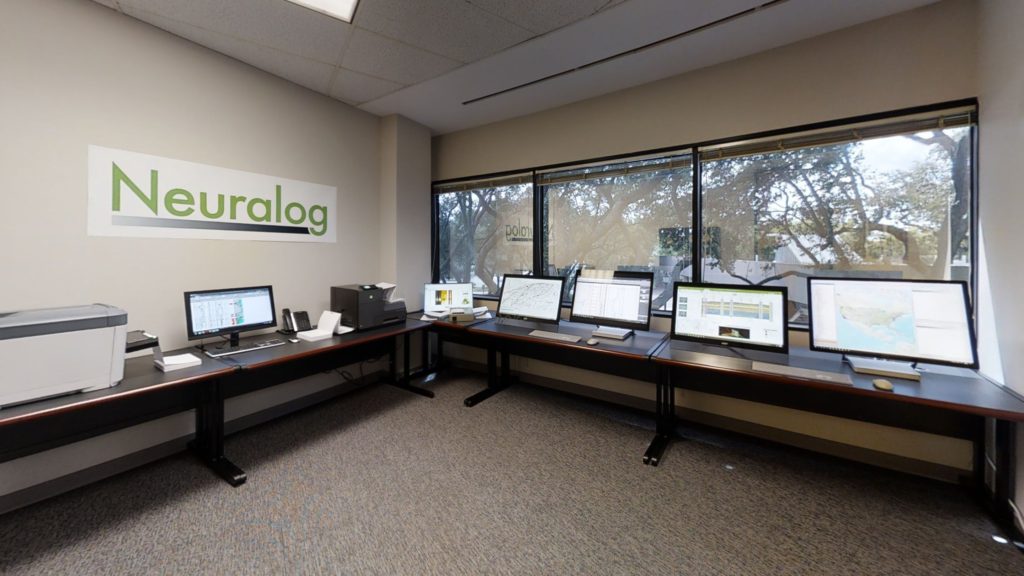 INTERACTIVE 3D VIRTUAL TOUR
Not familiar with all the Neuralog software modules, printers, and scanners? Visit our brand new virtual demo room. Click on the hovering buttons in the virtual experience to learn more about our digitizing, mapping, and visualization solutions. Contact us for a personal demo at sales@neuralog.com. 

"NeuraMap is a milestone to the map digitizing industry. It is an application of technology which increases speed and accuracy while decreasing physical stress. Because of its many features, it has become a work-flow shoe-in."
T. Gamwell, Phillips Petroleum
NEURAVIEW UPDATED
The new version of NeuraView is available for download. This popular module was developed specifically to view, edit and print large documents such as well logs and maps. New features of the 2020 version include a new interface, additional outline options for shapes, improved drawing tools, and a convenient list of all hot key shortcuts. Watch this brief overview video.
WATCH INFORMATIVE ON-DEMAND WEBINARS
Take a few minutes to watch these recorded webinars. Now available on-demand:
Preparing for the Upturn
NeuraLog 2020 Product Release