For the fifth consecutive year, Neuralog partnered with driver Chris McGaha at the NHRA Camping World Drag Racing at Houston Raceway Park. The 2020 edition of the SpringNationals was postponed due to the COVID-19 pandemic, and was held October 23rd and 24th.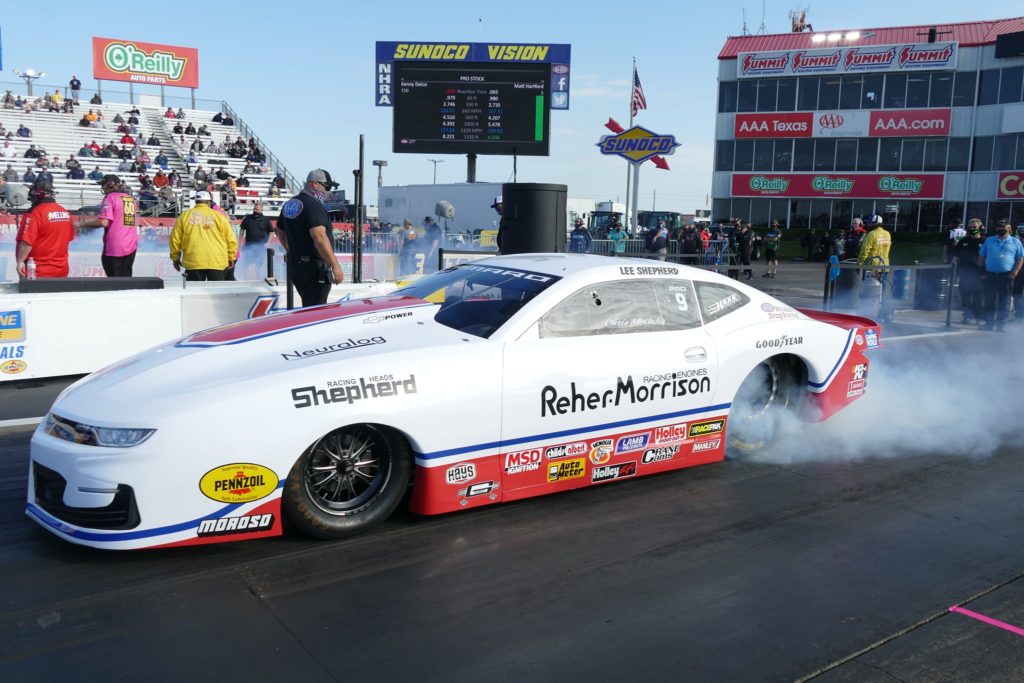 Our customers and team members enjoyed a full day of racing with gorgeous October weather. Those attending were amazed at the technology and engineering that goes in to safely racing at speeds of over 200 mph. Neuralog hosted a lunch and hospitality tent where guests were able to see the Chevrolet Camaro Pro Stock cars and crew up close.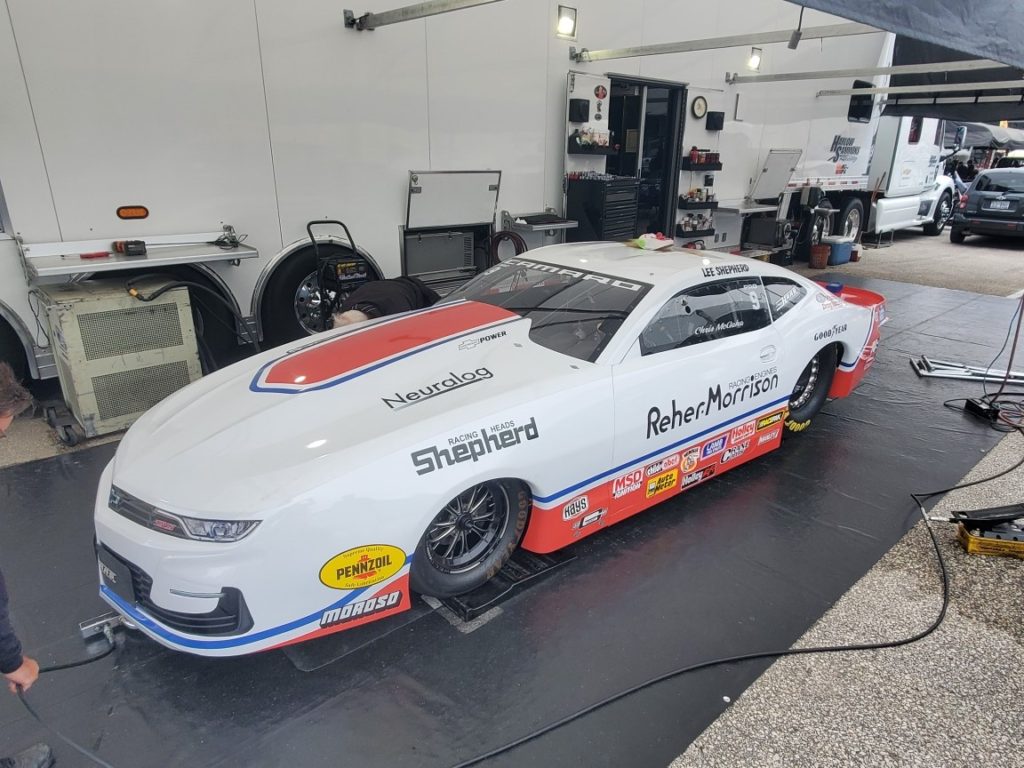 READ MORE: https://www.nhra.com/news/2020/mcgahas-partner-neuralog-springnationals-pro-stock-outing
It was great to see our customers in person again with pandemic restrictions cancelling travel and in-person conferences and tradeshows. Neuralog looks forward to more in-person events and welcomed the chance to again sponsor Chris and Mason McGaha at our hometown event.
Neuralog is the worldwide leader in well log scanning, printing, digitizing, and archiving for the petroleum industry. Contact us for more information.