Capture maps quickly and affordably
Capture maps quickly and affordably
Neuralog provides a variety of scanning solutions, from the lightweight, portable NeuraScanner to high speed, wide format scanners. The best choice of scanner will depend on your particular needs.
For high speed, wide format scanning, Neuralog recommends and sells Contex scanners. These scanners will work with multiple computer platforms, including your PC or UNIX workstation. All provide selectable resolution, and allow a variety of document widths. The Contex scanner line provides cost-effective solutions for fast, high volume scanning.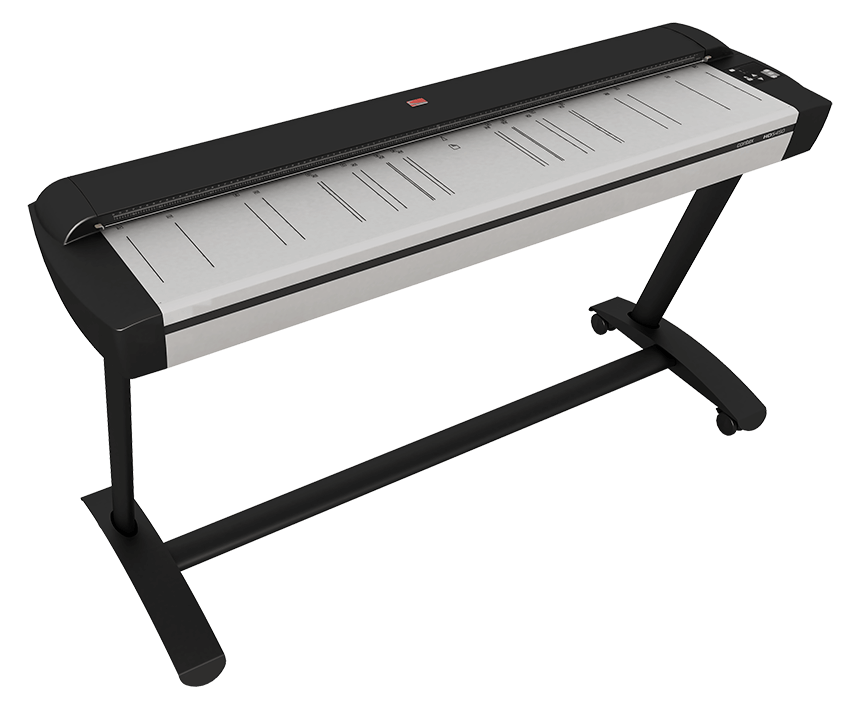 Overview
Imaging Software Nextimage and NeuraView
Scanning is controlled by Nextimage software, accessible through your Workstation. We also offer NeuraView, our own solution used to display, edit, process, annotate, and print large documents. Results are easily previewed on screen. The built-in dedicated high-speed Digital Signal Processor (DSP) does image processing and enhancement in real-time.
Movable and sizeable "scan window" to scan part of a drawing
Selectable raster and gray-tone scanning
Reverse and Mirror image scanning
Graytone pixel average to improve image sampling
Automatic pixel-to-pixel equalization of light and amplification performed prior to scan to provide stable, uniform, high quality images
Specifications
Evaluate and display all available geological data to efficiently present the total play.