Capture, Digitize & Analyze Data
Log Digitizing
NeuraLog transforms scanned paper images into usable computer data. NeuraLog is the most widely-used well log digitizing solution in the oil and gas industry. Automated digitizing streamlines your workflow by sending reliable digital data to time-critical projects.
Map Digitizing
NeuraMap started as a map digitizing solution for geoscientists. This automated map digitizing solution works on hand-drawn, scanned map images and digital maps. Map digitizing is a critical component of working with map data for analysis as well as preserving map data for future projects.
Neuralog Pro – Digitizing Modules Part of Complete Offering
NeuraLog and NeuraMap are now offered as part of Neuralog Pro, a complete package that offers access to all software for a low-cost monthly subscription. The suite includes NeuraLog, NeuraSection, NeuraMap, Desktop, and NeuraView.
Key Benefits of Digitizing​
Industry economics demand getting the most from your data. Automated digitizing tools ensure speed and accuracy for data preservation and analysis. Neuralog provides: 

NeuraLog
Quick and accurate curve tracing Streamlined workflows for faster analysis Industry-standard technology
NeuraMap
Capture map symbols for faster analysis Accurate map calibration to eliminate stretch Easily handles multiple file-formats and map types

Neuralog Pro
Access all software modules for one price Simple setup and licensing Affordably priced and ideal for project work
"I love the new NeuraLog! The auto tracing is more crisp and accurate. Overall it's so much easier to use."​
Texas-based Oil & Gas Independent​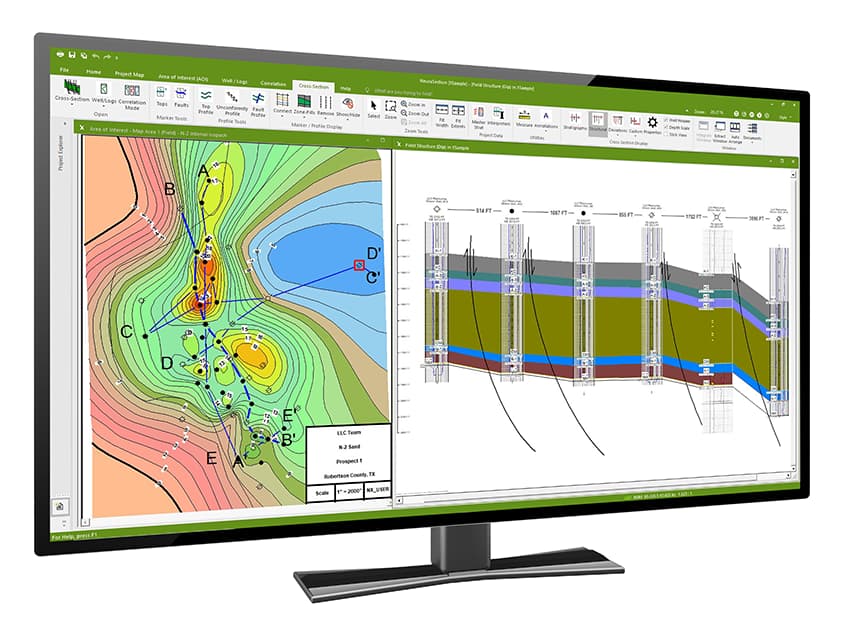 Evaluate and display all available geological data to efficiently present the total play.