Ultra-Fast Color Inkjet Well Log Printer/Plotter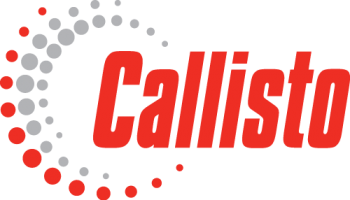 The Neuralog Callisto is the latest inkjet well log printer from Neuralog. Engineered from the ground up, the Callisto is designed to deliver high-quality color well log prints up to 12 inches wide faster than ever at speeds up to 90 feet per minute. Durable aqueous pigment inks produce high-quality colorfast well logs. The large user-friendly 7" (17.8 cm) color LCD touch screen and built-in options make the Callisto simple to operate and maintain.
NeuraView software completes this all-in-one solution to provide everything you need to print well logs from standard industry formats as well as other standard-sized office documents.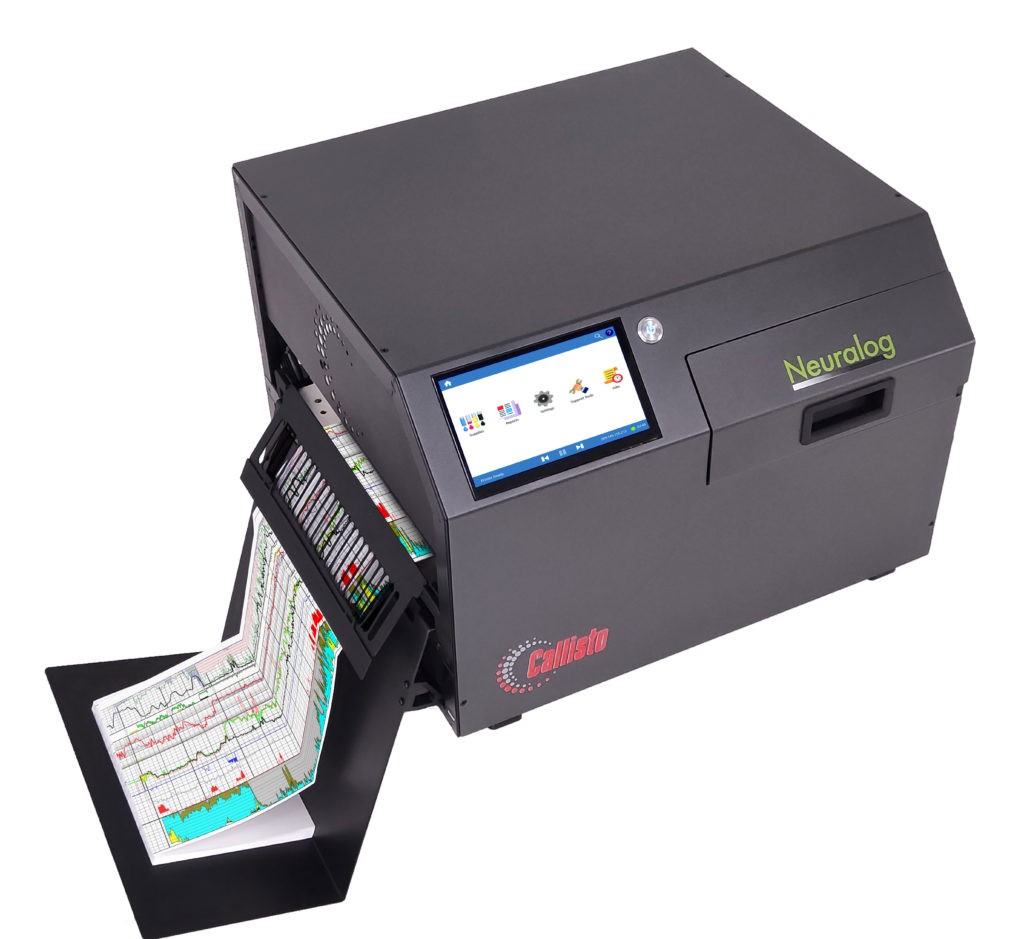 The Neuralog Callisto well log printer is fast. Printing at speeds of up to 18 inches per second, the Callisto inkjet printer produces well logs with brilliant color and fine detail.
With an aluminum frame and lightweight construction, the Callisto is easily portable from the field to the office for maximum flexibility. Designed with a user-friendly LCD touchscreen and high-capacity ink cartridges the Callisto improves printer uptime and office productivity.
Overview
The Neuralog Callisto well log printer prints full-color well logs and reports at 18 inches per second. Built on HP PageWide™ advanced printhead technology and designed and engineered by Neuralog, the Callisto is the next generation in well log printers. Highlights include:
– Fastest well log printer available at 90 feet per minute (18 ips)
– High resolution up to 2400 x 1200 dpi for sharp colors and fine detail
– Durable aqueous pigment inks produce high-quality colorfast well logs
– Prints area width up to 12" (30.4 cm) surfaces fine details
– High capacity cartridges ensure productivity
– Automatic media handling including cutting, loading, and folding of well log
Specifications