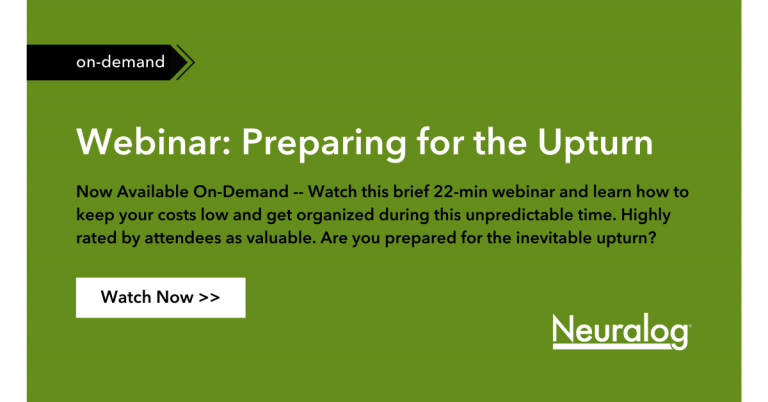 Oil prices are down. The pandemic is altering the energy industry and we are facing a downturn. How can Neuralog users keep costs low and get organized during this unpredictable time? In this webinar originally broadcast in May 2020, we'll share a number of valuable things you can do today, to better prepare for the inevitable upturn. You'll learn:
Do's and don'ts for organizing your data
Benefits of digitized data
Remote working environments and Neuralog solutions
Save thousands with electronic data mining
Tactics to digitize your historical maps
Cost-saving tips with any Neuralog software module
How to pivot to Neuralog Pro, a new low-cost monthly subscription (currently available in the US and Canada)
Take a moment to watch this brief webinar. Learn immediate, practical ideas to save money and ensure you, and your organization, are ready for the upturn.
Watch the webinar at this link: https://www.gotostage.com/channel/neuralog